For Hands
For Hands
Heal those hard working hands with our Revitalising Hand Scrub & Conditioning Cuticle Oil.
Are your hands sore, dry, cracked, or have hard skin? It's no wonder with all of the extra hand washing / sanitising we have all been doing recently! Scrub away those dead skin cells with our hand scrub - your hands will instantly feel soothed. Finish off with our deeply penetrative cuticle oil to keep your nails and cuticles healthy.
Heal and nourish dry cuticles and promote strong nail growth with Helen Selina Conditioning Oil, a healing and rehydrating cuticle oil. Formulated wit...
View details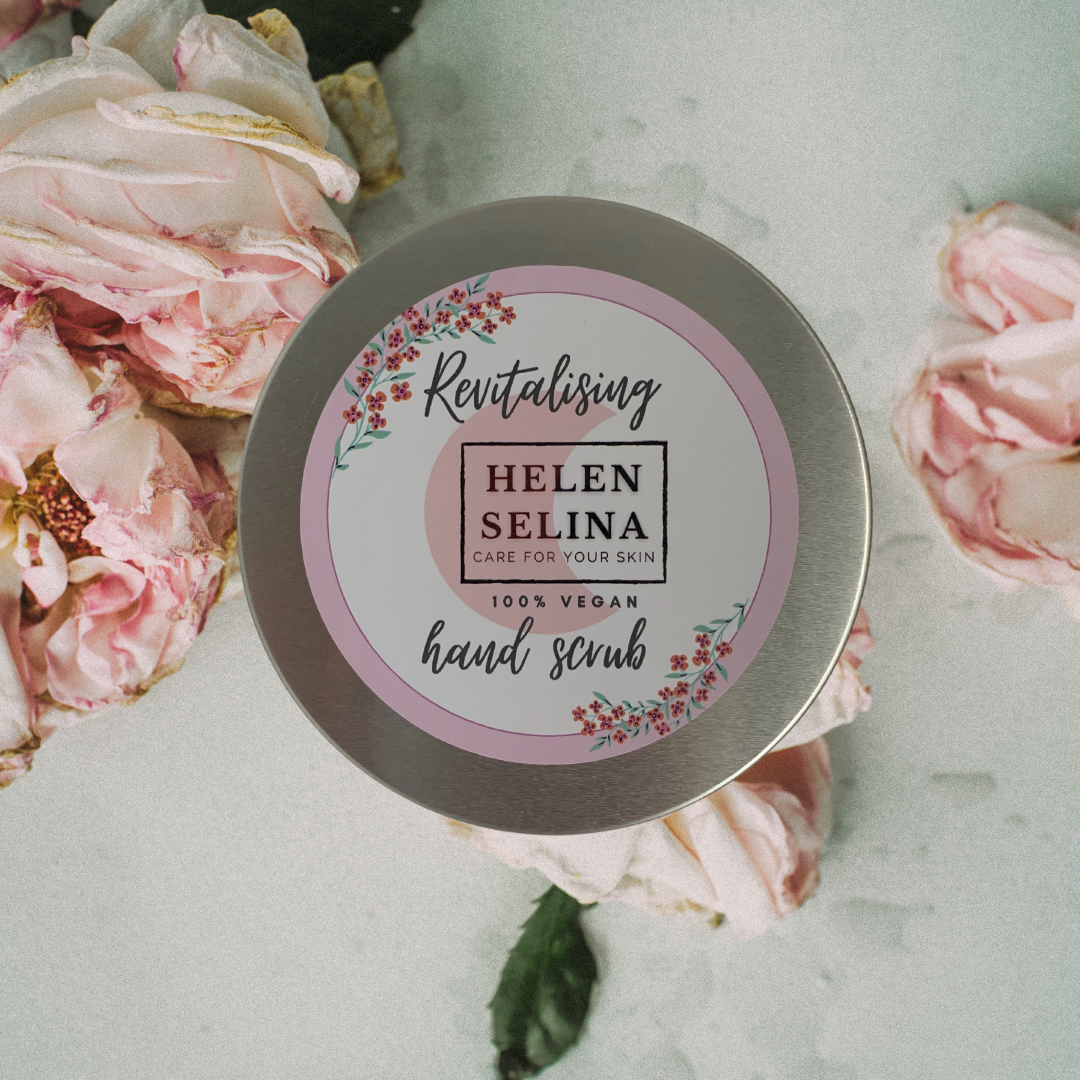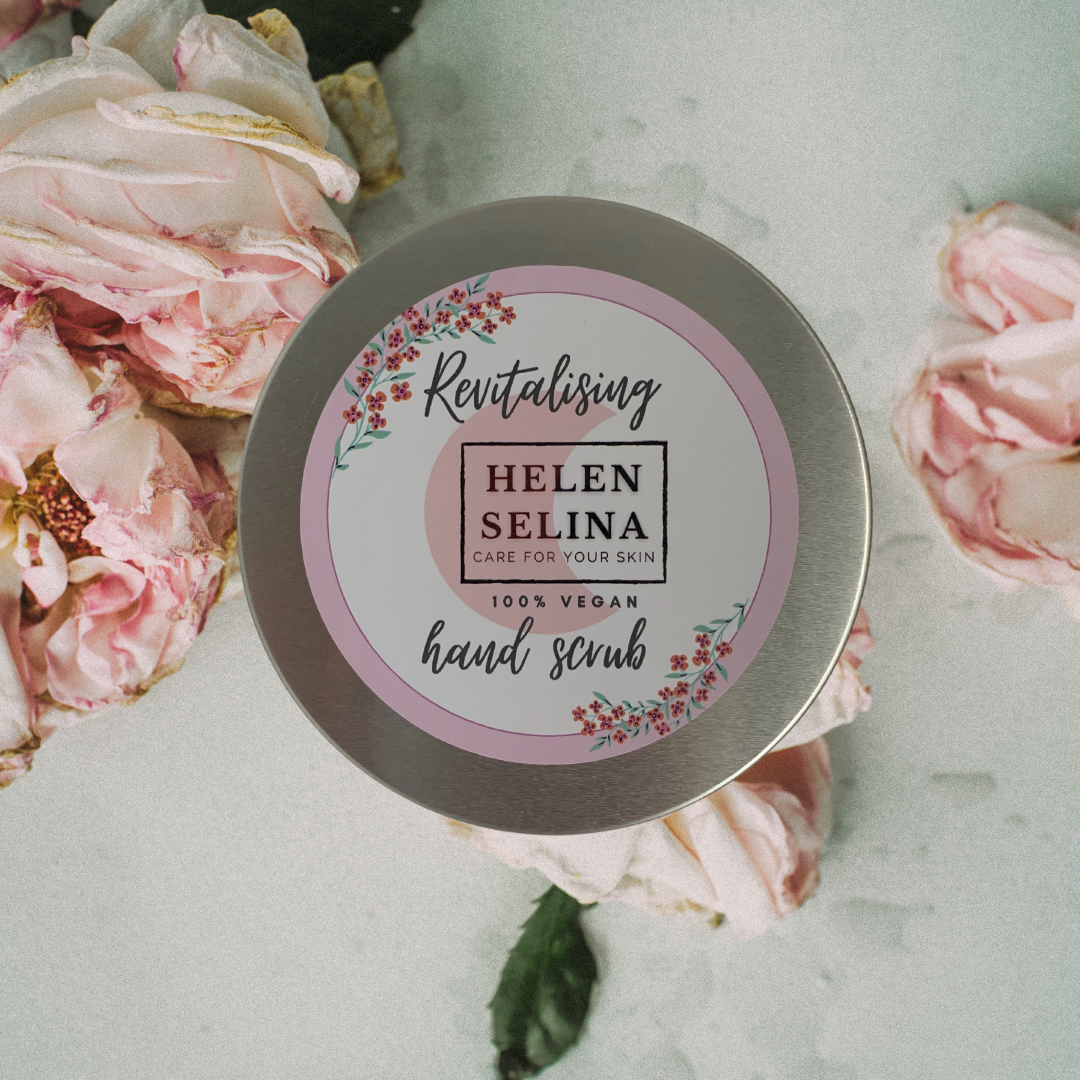 Exfoliate deserving hands with Helen Selina Skincare. Using only naturally derived ingredients, our hand scrub is a unique blend of jojoba oil, sweet ...
View details