For Feet
For Feet
Our foot scrub has been formulated with hard working feet in mind!
A unique blend of soothing natural ingredients, your feet will feel renewed and rejuvenated. Remove dead skin cells, and soften hard skin - your feet will thank you!
Great for walkers, gym buddies or for anyone with rough skin on their feet.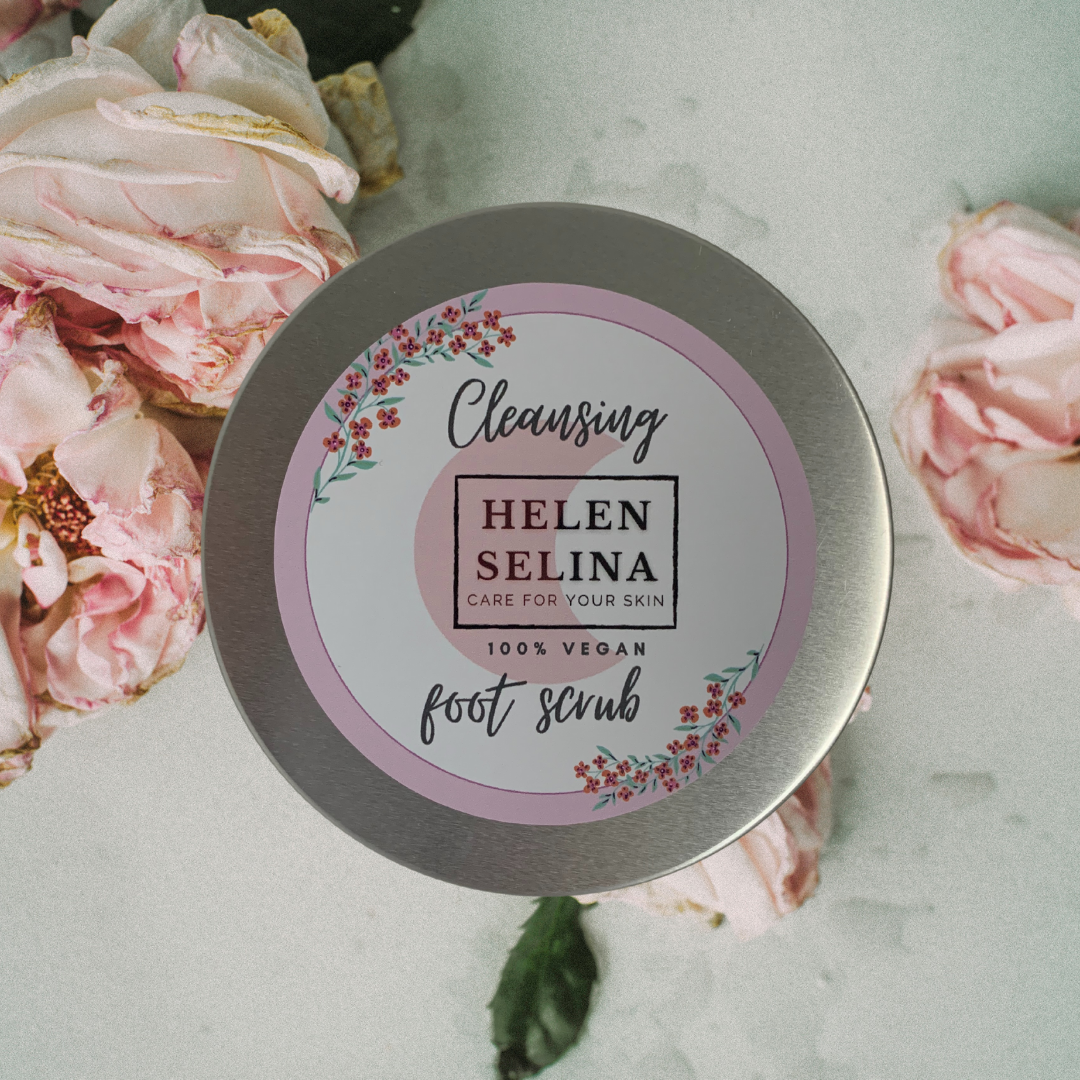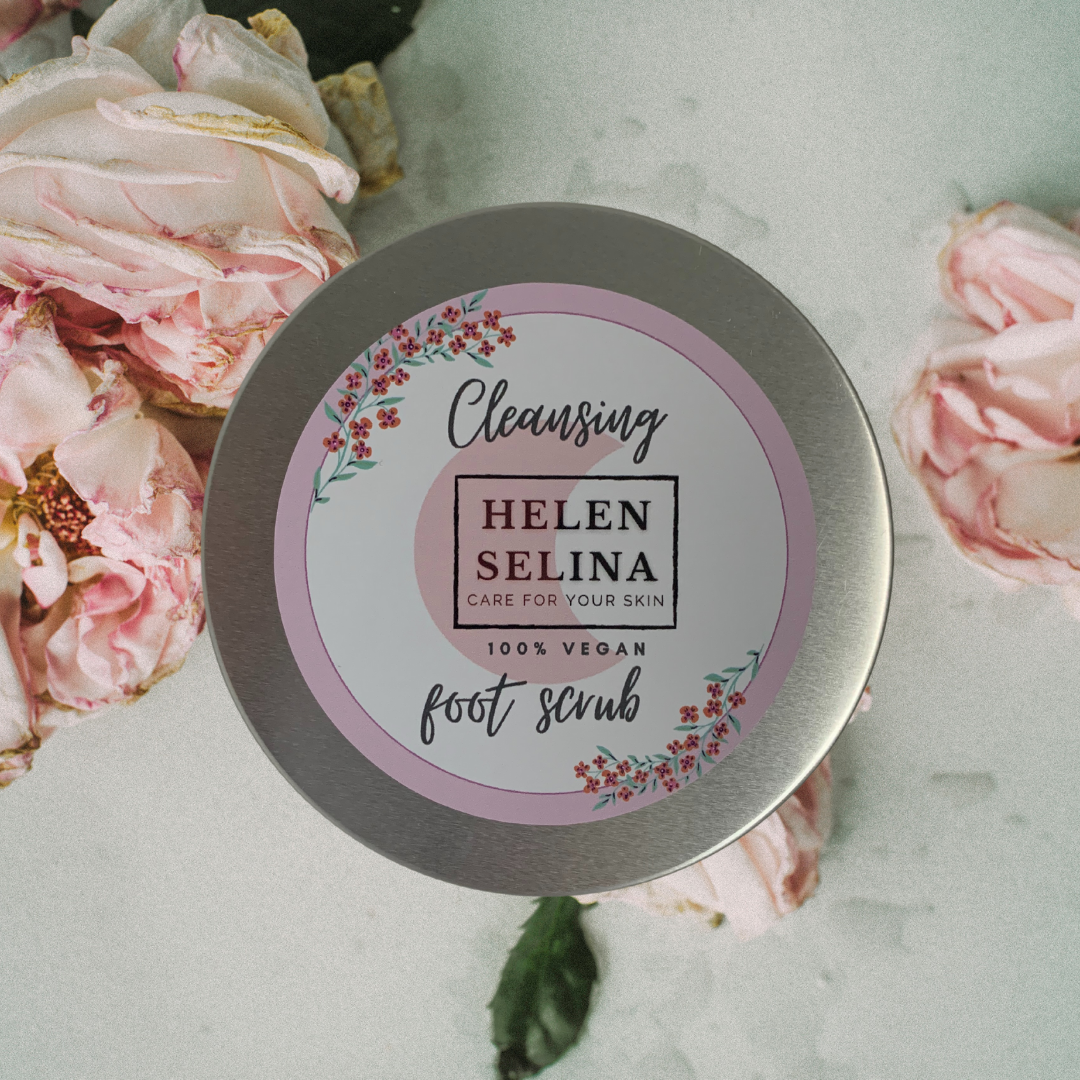 Exfoliate deserving feet with Helen Selina Skincare.Using only naturally derived ingredients, our foot scrub is a unique blend of jojoba oil, sweet al...
View details