Which skin type are you?
Which skin type are you?
It's important to know your skin type to ensure you are using the correct products on your skin and treating it in the correct way!
Using products that are unsuitable for your skin can cause irritation, erythema, breakouts, dryness, etc etc. Use our handy guide below to determine yours..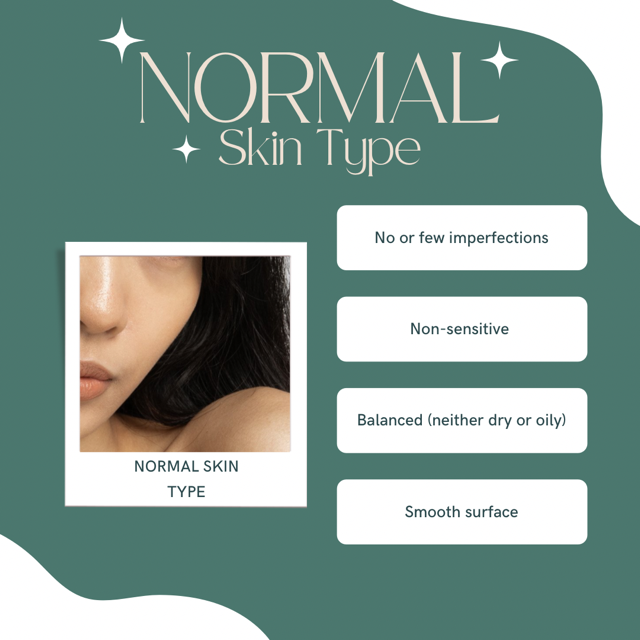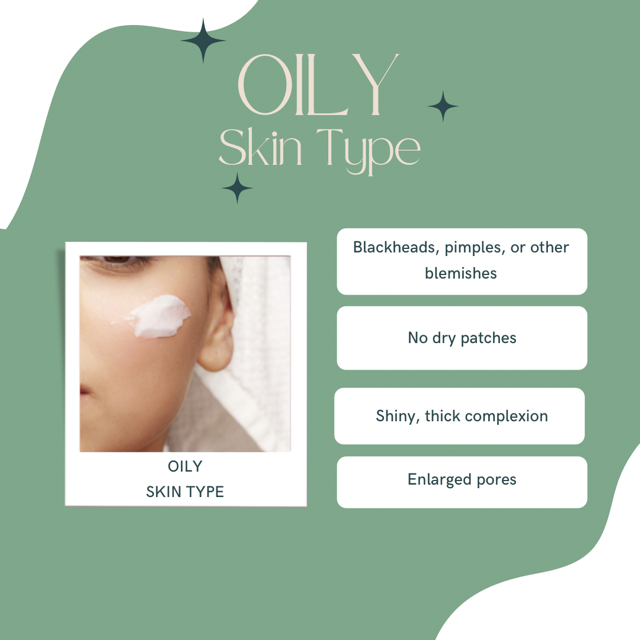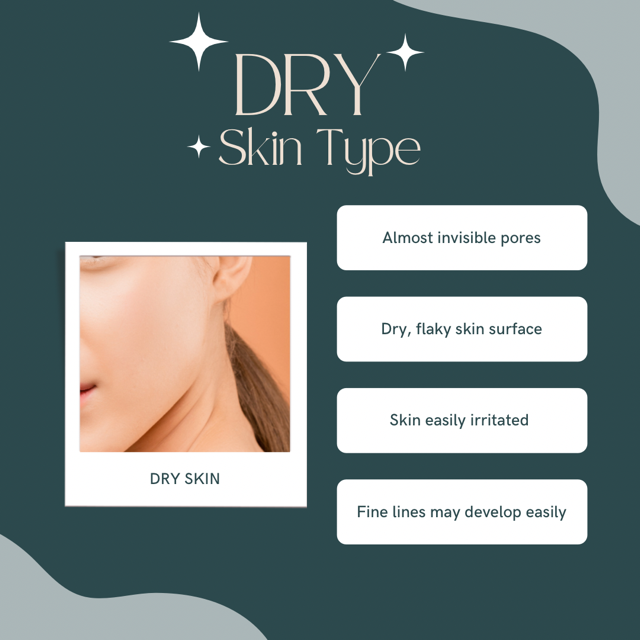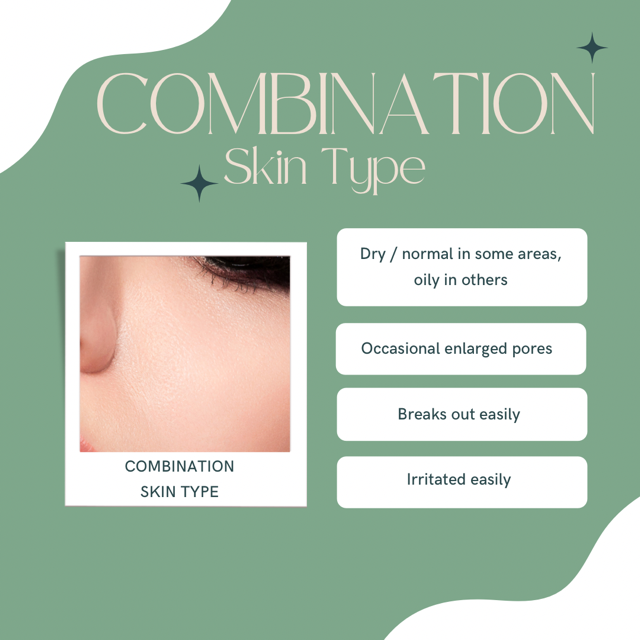 Still not entirely sure which skin type you are? We can help! Please get in touch today, or book an in-person appointment.
Much love,
Natalie