Skincare on a Budget
Skincare on a Budget
Let's face it, with the cost-of-living crisis and the threat of an inflation recession, we could all do with finding ways to cut back on spending. And, if we're honest, there are sooooo many skincare products on the market that are incredibly expensive…. so does this mean we should ditch taking care of our skin completely? Many view skincare to be luxury items; however, I, quite frankly, disagree. I believe skincare is a necessity, as it is quintessential not only for our skin health, but our mental health too. I see so many clients whose confidence has been knocked because of a hormonal breakout or hate looking in a mirror because of how many blackheads they have. A good, consistent skincare routine can assist with these problems, and so much more!
I am here to tell you – you don't need to sacrifice your skincare, and it doesn't need to break the bank!! Here are my top performing brands that are purse (or wallet) friendly –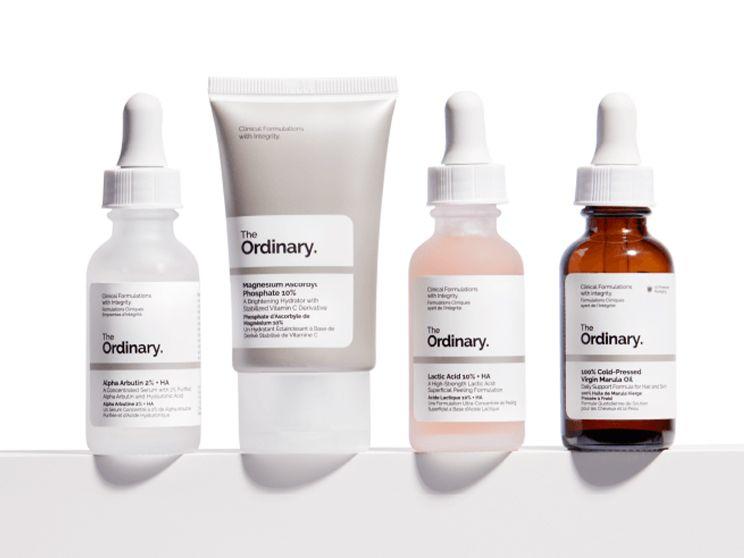 'The brand was created to celebrate integrity in its most humble and true form. Its offering is pioneering, not in the familiar technologies it uses, but in its honesty and integrity.'
Formulated to be effective while being affordable, and I think they do just this! Widely available, The Ordinary offer a variety of products with active ingredients. Their website offers a 'build my regimen' quiz if you are unsure of which products would suit you, although, I personally found the results to be quite limited. All in all, they are a great affordable brand, with products that are effective.
Recommended Product – The Ordinary, Squalane Cleanser, £13.90, 150ml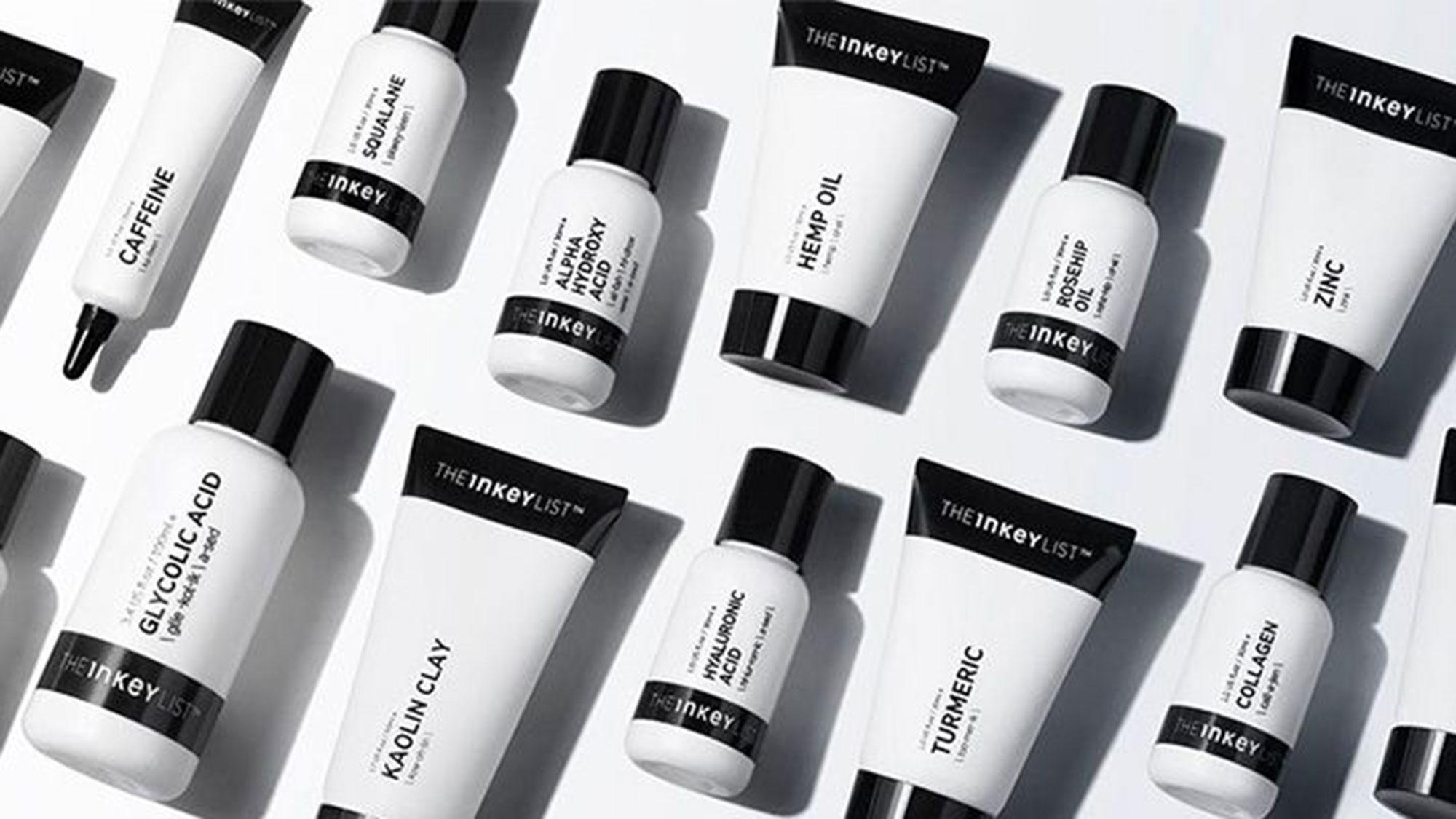 Cleverly named after the INCI (International Nomenclature of Cosmetic Ingredients) list – the list of ingredients on every skincare product required by law – The Inkey List aims to simplify our skincare, which is why they have named every product according to their active ingredient. Born on a belief that knowledge is power, The Inky List hope to help us make an informed decision about our skincare. Products are produced based on a 4 step routine that is easy to follow, thanks to each one being clearly marked which step they should be used for. What's even more great about The Inkey List is that they also offer a 60day satisfaction guarantee. If you aren't satisfied, they will help you find a suitable alternative, or give you your money back – it's a risk free way to try the brand.
Recommended Product – The Inkey List, Retinol Serum, £10.99, 30ml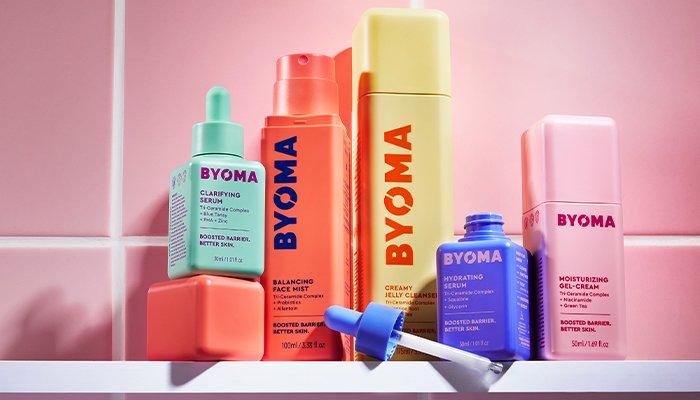 The tagline 'better skin starts with a boosted barrier' tells you everything you need to know about this brand. Their unique Tri-Ceramide complex, which they refer to as the golden 3-1-1 ratio, is at the core of all of their products - three parts ceramide, one part fatty acids, and one part cholesterol; the essentials for a healthy skin barrier. BYOMA also have a 5 step routine printed on their products, with each highlighted where they should be used in your routine. Furthermore, they have de-coded the INCI list on all products to aid our understanding of the ingredients used in each one.
Recommended Product – BYOMA, Clarifying Serum, £12.99, 30ml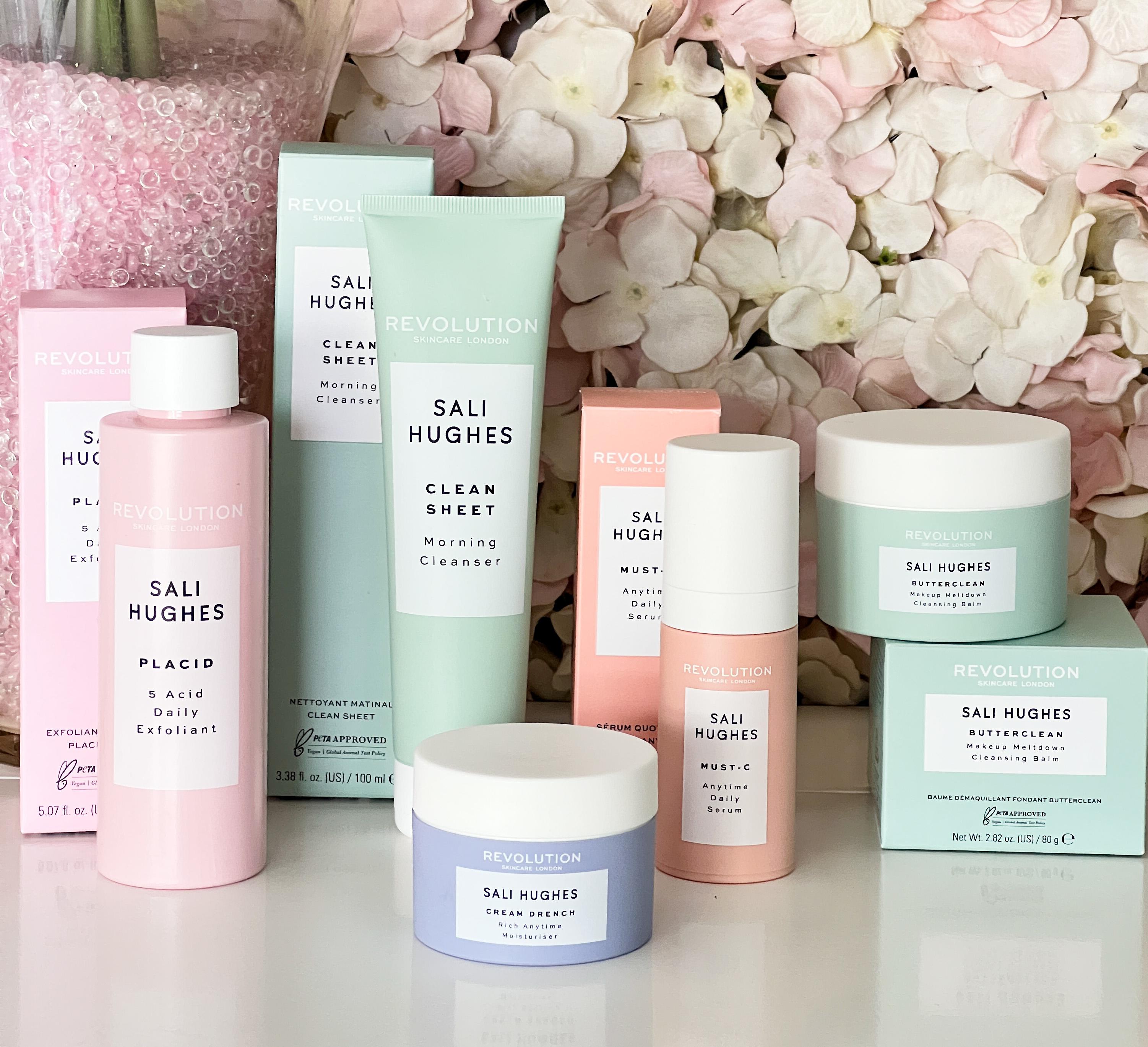 Revolution Skincare have teamed up with journalist and beauty expert Sali Hughes to create a simple, low maintenance but active routine for busy beauty lovers. A relatively new collaboration, with the tag line 'it's the jeans and white t-shirt of skincare' emphasises the simplicity of the collection. They have created a 4 step routine designed to be applied in 4 minutes. Not only are the products effective; they are affordable too – you can own the entire 4 step routine for £53!! Most definitely one for the shopping list!
Recommended Product – Revolution x Sali Hughes, Must-C Anytime Daily Serum, £15, 30ml
I hope my recommendations have shown that you do not need to sacrifice your skincare (or purse), for effective, high performing products. There are so many affordable options on the market. I'd love to know – do you have a favourite product you love, that doesn't cost the earth?
If you need advice, are unsure of your skin type or don't know where to start on starting your routine, I'm here for you. Contact me using any method on the contact page, or alternatively, book in for an appointment here.
Much Love,
Natalie