Benefits of Regular Facial Treatments
The Benefits of Regular Facial Treatments
Trying to keep your face youthful and gleaming? Then you might want to consider going for regular facial treatments. Why? Find out the long-lasting benefits!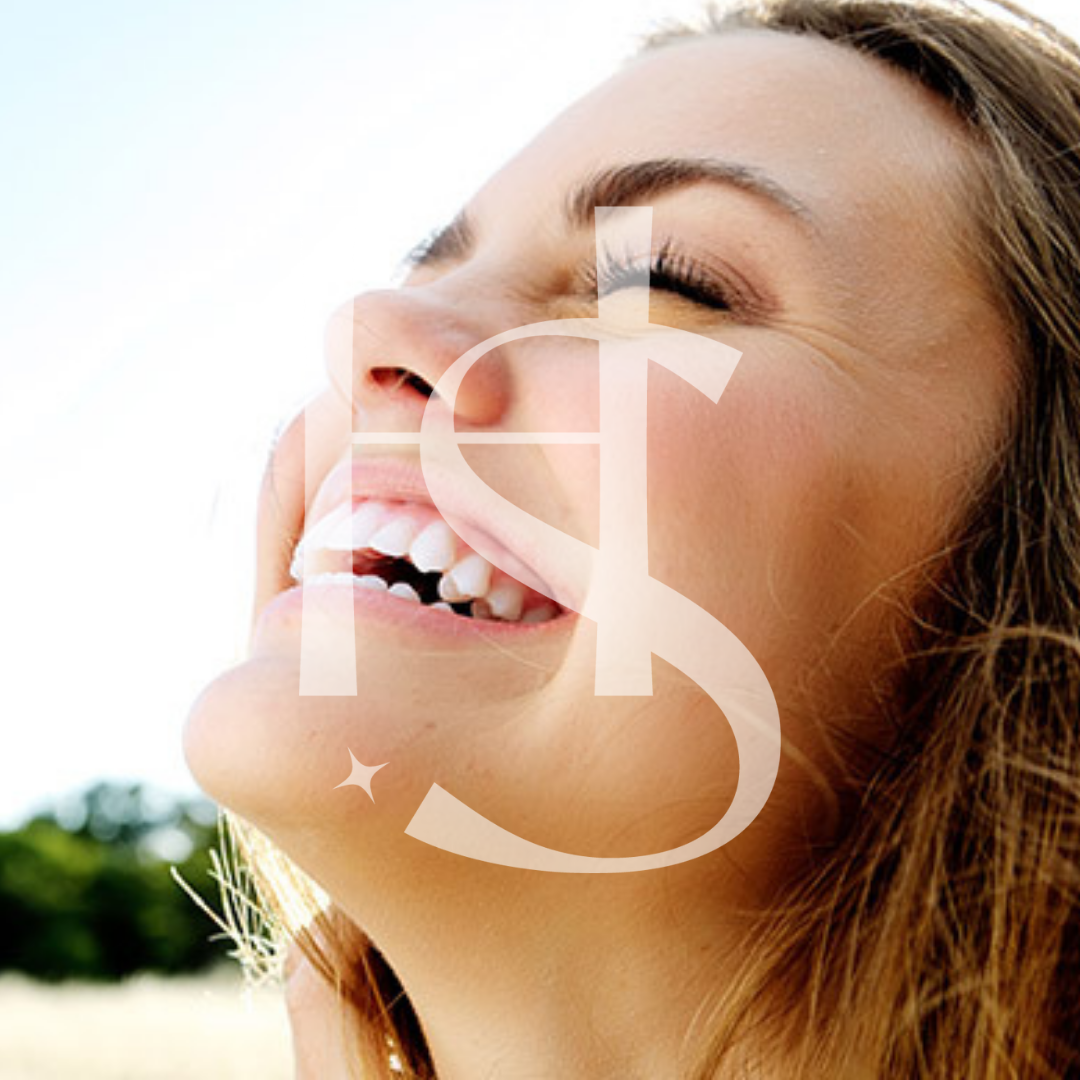 When it comes to caring for our skin, one place of particular interest for most is face. Our face is typically the most visible part of our skin. As such, keeping our faces looking fresh and vibrant is always a priority if we want to look our best.
Yet, for many, going for a facial treatment is something that is carried out rather rarely. One facial treatment can deliver some significant benefits; regular treatment, though, can deliver far more long-lasting and visible results.
There is a saying within the beauty world – one facial is a treat, four is a treatment!
A quality facial treatment involves many different functions. This usually begins with a first cleanse and an analysis of your skin, followed up by a secondary cleanse and an exfoliation session. After this, techniques like facial steaming, extractions, facial massages, toning and moisturisation are common.
These crucial steps all work in tandem with one another to produce the results you were hoping for. However, facials do not last forever; for the best results, they must be carried out consistently.
So, with that in mind, what are some of the main benefits of regular and recurring facial treatments?
The benefits of regular facial treatments
Give your skin a deeper cleanse
The main benefit of regular facial treatments is that it can give your skin a much deeper cleanse. Especially if you live in a metropolitan area, your skin can become impacted by pollution and environmental damage. It is simply a part of living in a city with so many contaminants and pollutants in the air, unfortunately.
However, regular facial treatments can help to alleviate some of these problems. The deep cleansing opens up your pores, meaning that the removal of dirt, bacteria, and toxins can be made much easier.
Glowing skin
Another benefit of a regular treatment protocol for facials is that it can help to make your skin look vibrant and smooth. Congested and contaminated skin tends to look bumpy and a little dull in terms of colour. By having regular facial sessions, though, you can get rid of issues such as whiteheads, blackheads, and other unseemly developments.
This leaves your skin looking smoother, feeling better to touch, and generally having more vibrancy and colour about it. You glow girl!
Deep exfoliation
Exfoliation is quintessential to any skincare routine. Our skin cells turnover every 28days, longer if you're a tad older, and exfoliation is key to removing dead skin cells. It increases cell turnover, keeping our skin fresh, glowing & healthy. It also helps to unclog pores. Sweeping away dead skin, along with other debris that may remain in your skin after cleansing, stops it from making its way into your pores and causing stubborn stoppages - aka whiteheads & blackheads. Exfoliation allows other products to penetrate deeper into your skin. Helping serums, moisturisers and those expensive active ingredients (hello Retinol!) penetrate deeper into the skin. When something that's rich in nourishing ingredients penetrates deeper, it is able to work more effectively. Another benefit of exfoliation is that it boosts circulation and lymphatic drainage. It also stimulates our lymphatic drainage for internal cleansing and stimulation of oxygen-rich blood to feed & nourish your skin's surface. Regular facial treatments will ensure your skin is at it newest, glow-iest and smoothest. Enough said...
Heat Treatment
Delivered through a facial steamer, the steam helps to loosen up any oils, bacteria, or dirt trapped in the skin that can cause acne. It also aids hydration of the skin, boosts circulation and softens the skin. When the Ozone feature is activated, it has germicidal effects. It is an amazing way to remove damaging toxins from the skin by opening the pores and allowing those activated oxygen atoms to attach to and neutralize skin-damaging pollutants. The toxins you find in everyday life and activities that are transmitted through the air, water and soil can create havoc with your skin. Ozone, or activated oxygen, helps neutralize the damaging effects of toxins.
Detoxify your skin
Lastly, another benefit of going for regular facial treatments is that you can enjoy detoxification of your skin. This is very important, as our skin has a habit of accumulating its own waste on a daily basis. This sticks around on the face, and it makes your skin look less energetic and fresh.
By having your skin detoxified, you make sure that you get rid of some of these problems that can then leave your face looking more radiant than before. While daily facial washing does a good job of detoxifying the skin, nothing can quite match the potency of a regular facial treatment.
How often should I get a facial treatment?
In general, then, regular facial treatments can play a role in rejuvenating your skin. By getting rid of the kind of irritants and contaminants that can sit on your skin and bother it, too, you reduce stress on your skin. How often, though, should you make the time to go for a treatment like this?
Typically, we suggest that people go for a facial treatment once per month. This can be more than enough to deliver the benefits of deep cleansing skin, exfoliation, and to combat any developing or present skin conditions and concerns.
Interested in going for a facial treatment session? Then contact our team today and arrange a booking with our experts. Get your first facial of a treatment series booked in, and you can look forward to outstanding results that last for longer!
Or if you are ready to proceed, you can book online here.