9 ways to re-use your empty tin!
Looking for inspiration on ways to re-use one of our empty tins? Look no further...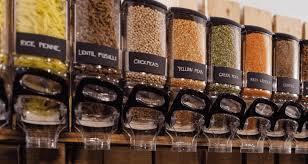 1. Take it to your local zero waste shop & re-fill with herbs, spices, shampoo, conditioner.. possibilities are endless here.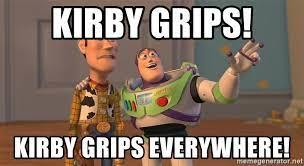 2. Loads of bobbles and kirby grips lying around? (well, if you're anything like me you'll have piles pretty much in every room) Tidy them up and keep them together in one of our empty tins. You could even sort them by colour if you're into that sort of thing.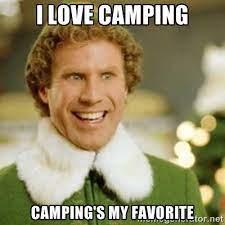 3.Going on a staycation? Fill the tin with your poison – tea, coffee, sugar (and for those who instantly thought of alcohol – shame on you!) all you need is a kettle when you get there!
4. Got kids to entertain? If you have a few empty tins, try giving them different coloured objects (pom poms for instance) and ask them to sort them into different coloured groups in each tin. This is great one for their fine motor skills!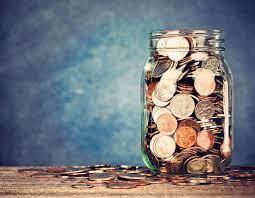 5. Saving up for the time when lockdown #292 is over and we can go out for dinner again? Why not stick your loose change in an empty tin, it would surprise you how much you could save doing this.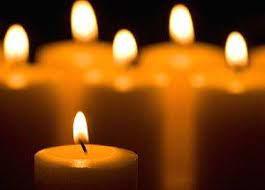 6. Place a pillar candle in an open tin, let it catch an excess wax that may spill over. You could even decorate it to suit your décor.
7. Another one for the kiddos.. have them make a grass 'pet'. Decorate the tin using pen, paints, paper, fabric, googly eyes, basically whatever you have at your disposal. Scoop some soil into the tin until almost full and plant some grass seed – which should eventually act as hair when it grows. Or follow this easy YouTube tutorial.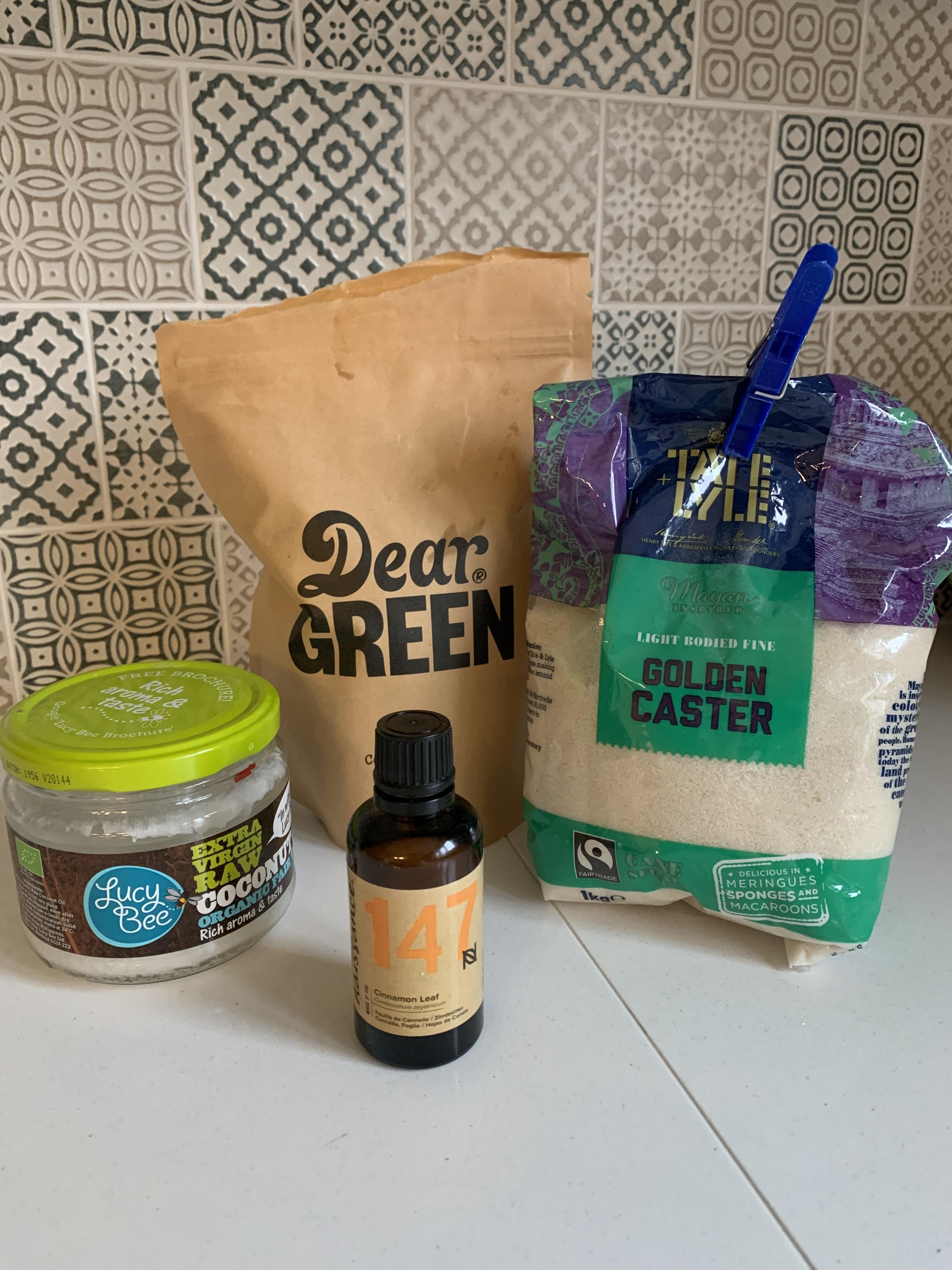 8. Make your own DIY scrub (see our blog on how to make your own DIY coffee scrub)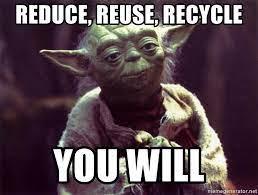 9. And finally, if you don't plan on re-using, remember our tins are completely re-cyclable. Make sure to place them in your metal recycling bin so they can be re-used in another life.
Do you have any other ways of re-using your tin? Let me know in the comments below
Lots of Love ❤️