5 reasons why you need a skincare routine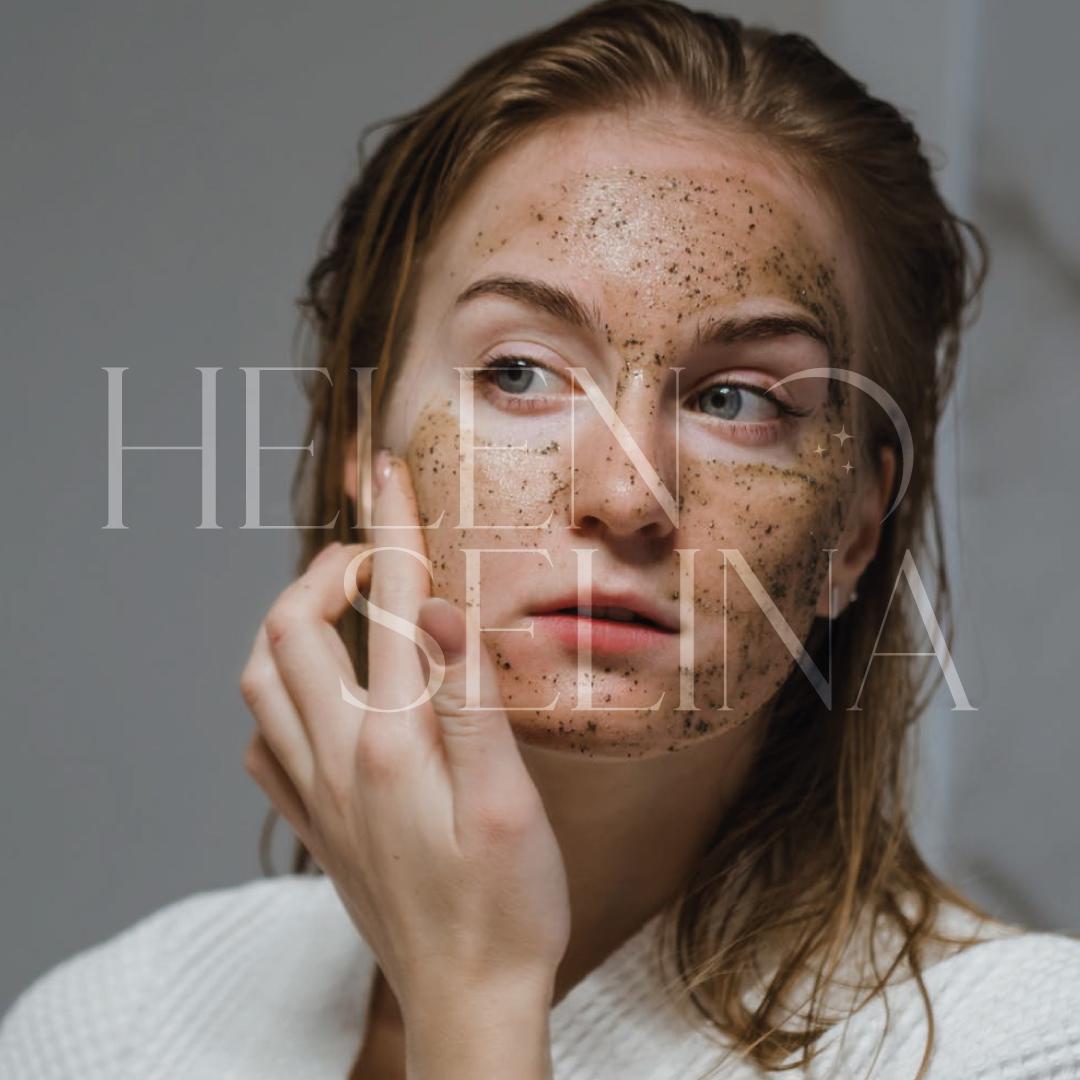 1. Your skin will stay in tip-top condition.
Every day we shed skin cells - meaning that the healthy and vibrant skin you have today can instantly look dull and tired tomorrow as your skin cells get ready to shed and fall off. Maintaining a constant skincare routine will help maintain your skin's radiance so you can always look and feel your best. Having an effective and consistent skincare routine can help prevent acne, help improve fine lines & wrinkles and keep your skin looking and feeling its best. But!! - this takes time and patience! It won't happen overnight. Take the time to nourish and love your skin every day, build your own skincare regime into your daily routine so that eventually it becomes second nature to you. Trust me, when it happens, your skin will be feeling amazing – you'll wonder why you never started before!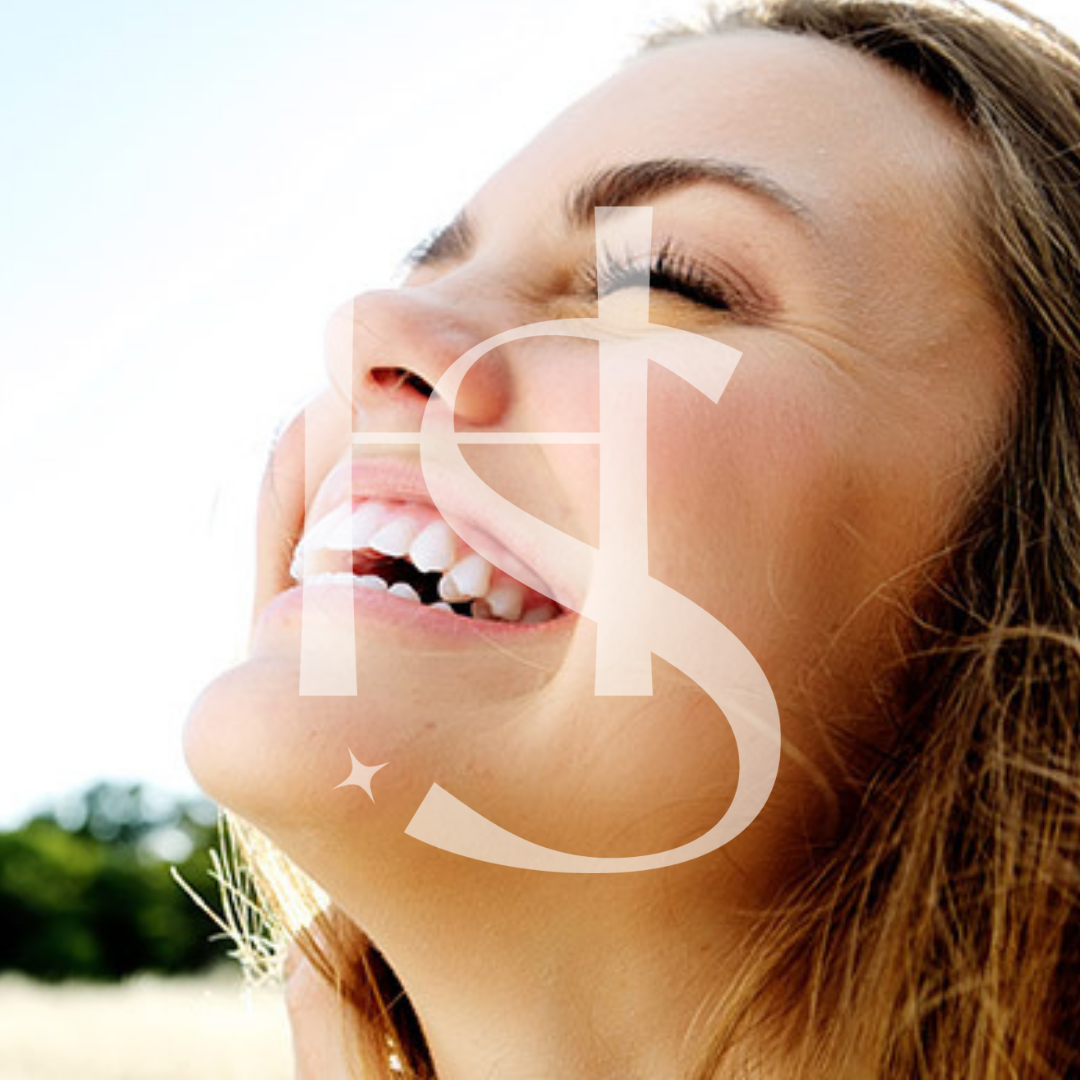 2. As the saying goes – Prevention is better (and cheaper!) than cure.
Having an established skincare routine can help to prevent skin problems like; fine lines & wrinkles, hyperpigmentation, acne scarring… meaning it's easier and cheaper to get into the habit of a good skincare routine now rather than try and fix these kinds of problems in the future with trips to dermatologists or even a plastic surgeon.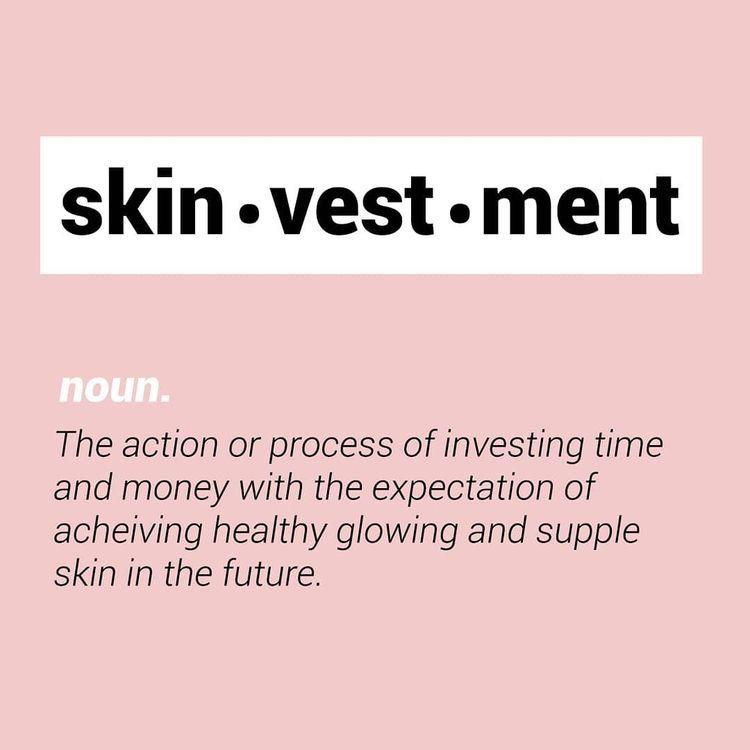 3. Results are easier to maintain.
After establishing a skincare routine that works for you, you will start to see results and you will love them! This is the point where it's important to stick to your habits – after all, you have been through the hard part of trying to get into the routine - it's much easier now to keep them. So, keep going, keep doing what you're doing, and the results will become better & better!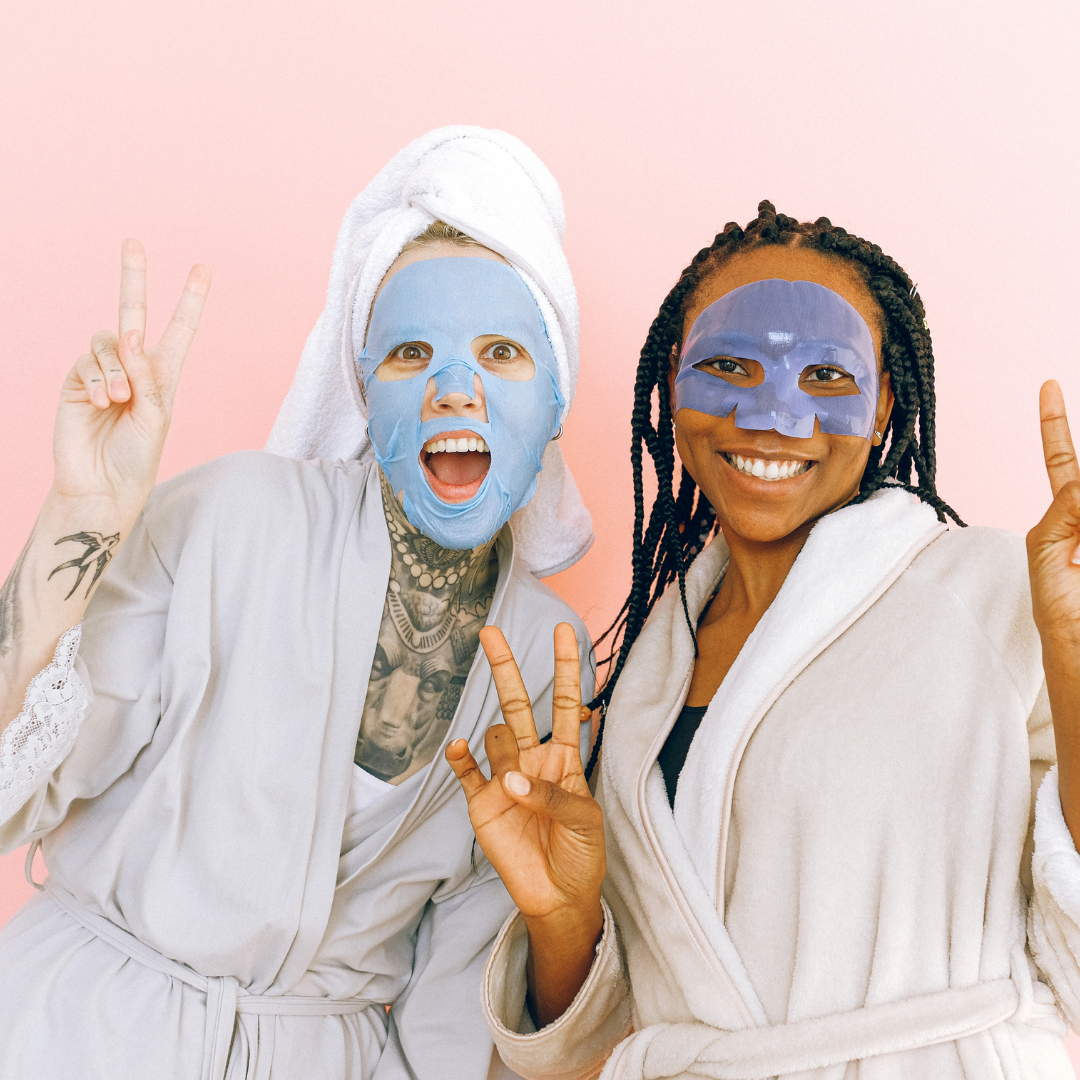 4. Be your own kind of beautiful!
We all have different skin types, which is why it is important to personalise a skincare routine that woks for you and your skin. What works for your best friend may not work for you. Another benefit from this is your skin will look more youthful. As we age, our skin cells take a little bit more time (as will a lot of other things!) to turn over, meaning it can look duller and less radiant. However, having a consistent, personalised skincare regime can help keep your skin youthful by removing dead skin cells and replacing them with newer, more youthful cells.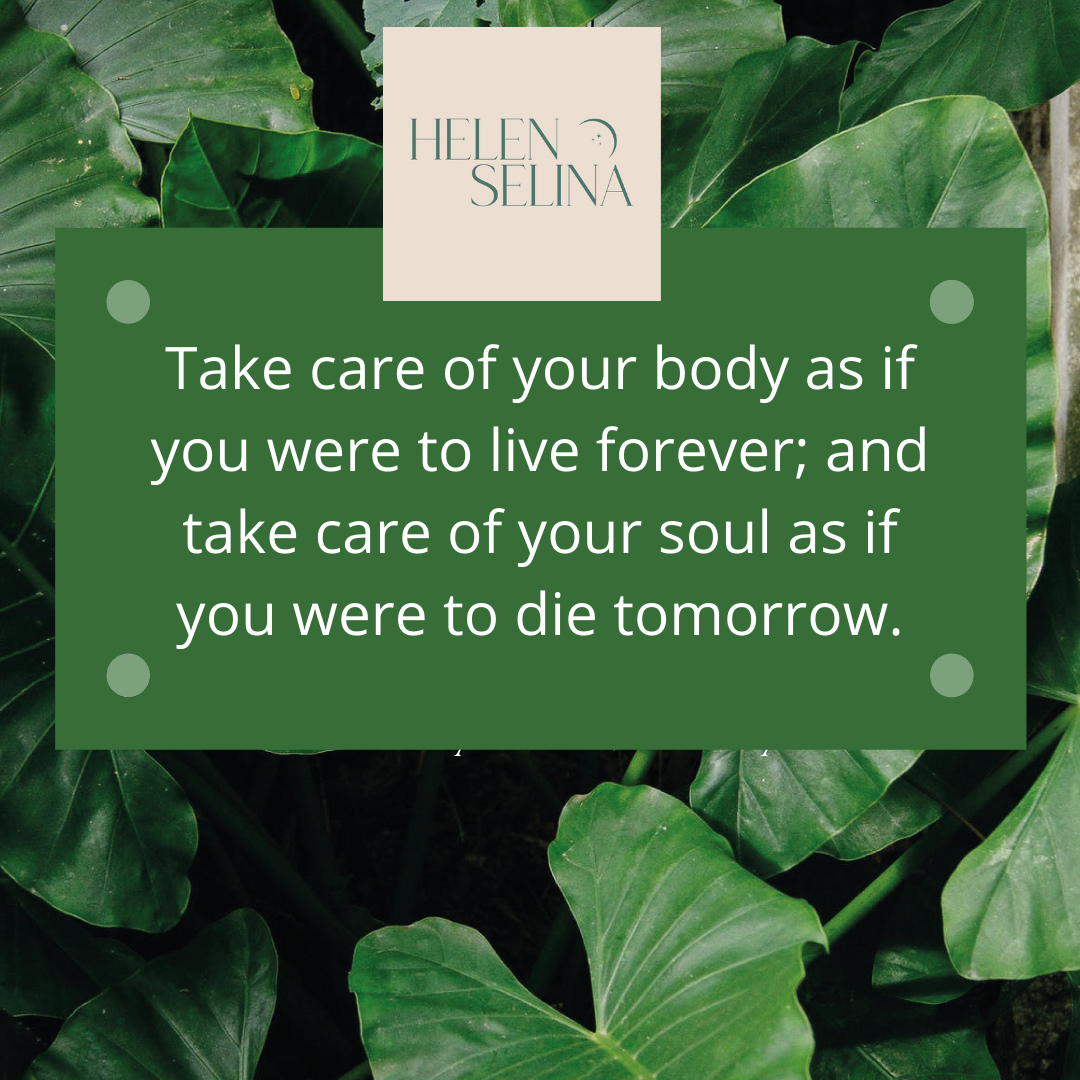 5. Care for the body, care for the soul.
This is our mantra here at Helen Selina Skincare. We're on a mission to help you feel good on the inside, as well as the outside. We all need some self-care and self-love, particularly through these crazy times we are living, and having a good skincare routine will help you do this. This will ultimately help you to feel good about yourself, which in turn, will give you more confidence.
We know finding the time or how to establish a skincare routine can seem daunting, however, it really doesn't have to be complicated. Go easy on yourself when starting your new habit, forgive yourself if you forget a day here or there. Consistency is key, stick with it and I promise not only will your skin feel and look a million dollars, you will feel it on the inside too.
Love your body. Love your mind. Love yourself.
If you have any questions or comments, please feel free to use the comments section below.
Lots of Love ❤️