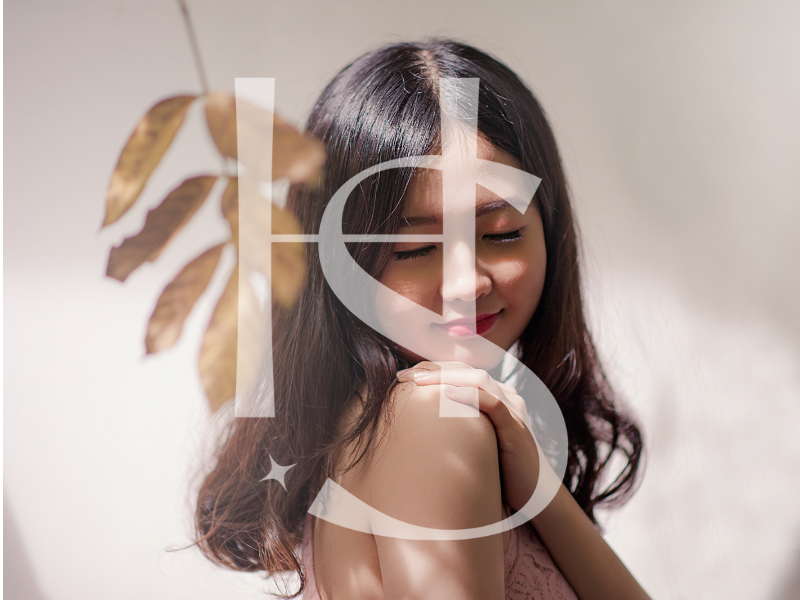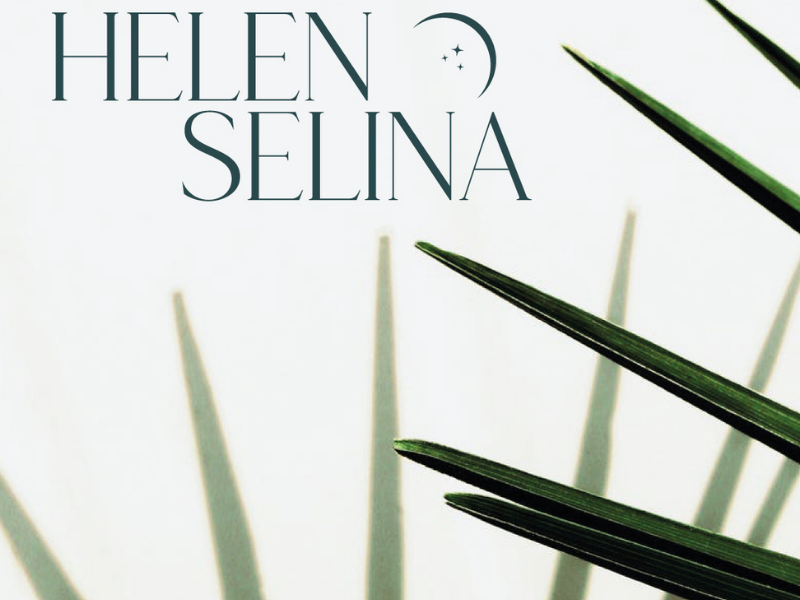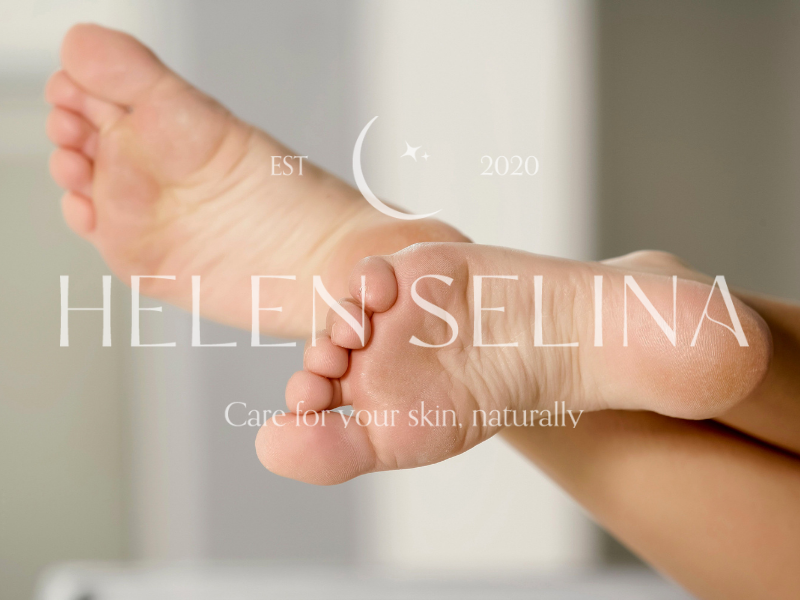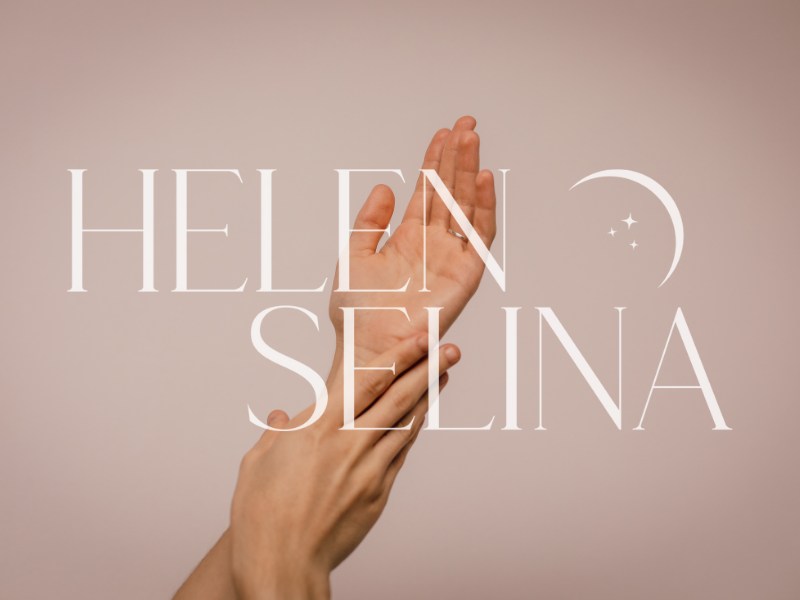 Proudly formulating and producing botanical skincare products in Scotland, using only vegan friendly and cruelty free ingredients.
Our natural skincare products are exactly that! Proudly formulated and hand produced in South Ayrshire, Scotland, we use only natural or naturally derived ingredients (and organic!) that are vegan friendly and cruelty free. This means, we use only the finest ingredients to help us on our mission to help our amazing customers care for their skin, naturally!
At Helen Selina Skincare, we care for our planet and commit to being as eco-friendly as possible. We are achieving this by using minimal plastic, ensuring packaging is completely recyclable or re-useable and all ingredients are sourced responsibly and sustainably. Check out our blog for some ideas on how to make small changes to live a more sustainable life.